Community Profile

This journal should be viewed with discretion.
Free Account
Created on 2011-12-24 01:05:57 (#1235522), last updated 2013-07-02 (220 weeks ago)
35 comments received
30 Journal Entries, 32 Tags, 0 Memories, 4 Icons

About

Mini Bio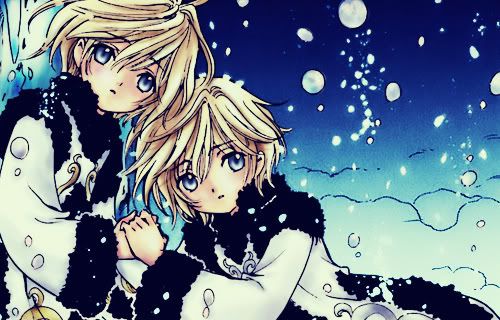 WELCOME
We're a new comunity centered around the relationship between Fai & Yuui Flourite.

Feel free to post anything FaiYuui centered. Icons, fic, art, graphics are all welcome.


RULES

- Membership is open to everyone.
- There have tags for everything, but if there is something that was missed, please contact a mod.
- You can advertise new communities ( Please send a PM about what you would like to advertise)
- No wank people. You'll be warned. After three warnings you will be banned. (unless wank is severe in which you will be banned immediately)
- If warnings are needed, please be sure to post them.
- You can post other pairings as long as Fai/Yuui are somehow involved. (ex: Fai/Kuro/Yuui, Fai/Yuui + Yuui/Syaoron)
- Keep all doujinshi, links to doujinshi, fanart websites, manga scans, anime/music upload in Friends Locked posts.
- Please keep all large pictures and all fanfiction under an lj cut.

Most of all let's have fun people. <3



LINKS OF INTEREST
CLAMPkink | kurofaiyuui | flourite-twins
profile graphics & code by herinia @ crysella


Connect
Administrators

Members (3):

Subscribers (3):

Linking
To link to this user, copy this code:
On Dreamwidth:
Elsewhere: